Endupack S.A. became the first company in Europe to offer non-slip paper to protect shipping goods from sliding on pallets. We offer non-slip sheets through more than 45 distributors around the world. Thanks to those distributors, we can provide customers quality service, a quick response to requirements and problem solving to find the best solutions to protect your goods with help from our experience and technological innovations.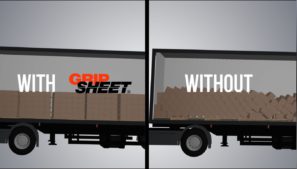 Non-slip sheet can be used in all sectors of the economy:
The food industry
The Chemical industry
Computing and electronics
Building and construction
Automotive industry
Any company that uses pallets for shipping will find our products useful.
Our non-slip sheet
Our non-slip sheet is called Grip Sheet. It is also known as the Tie Sheet or Separator Sheet. All our products contain special grip dots, which are specially designed to increase the friction and stability of pallet loads.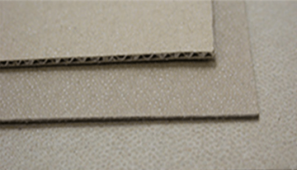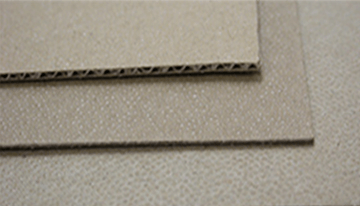 Non-slip sheet types
Grip Sheet fully coated – Made from recycled paper (testliner). Non-slip dots cover the whole surface of the tie sheet
Grip Sheet alternate stripes – Also made from testliner. Non-slip dots cover the tie sheet in stipes, rather than coating the whole surface.
Square Grip – Made from testliner. Non-slip dots cover 30% of the surface in a series of squares reminiscent of a chess board.
Clear Grip – Made from polyester film. Non-slip dots cover the whole surface of separator sheet. This product is totally water proof, washable, and transparent.
Grip Pad – Made from corrugated cardboard. An anti-slip gliss coating covers the surface of the sheet to secure products laid on top.
Advantages of Grip Sheets
Anti-slip gliss coating – Separator sheets stabilize and protect your goods on pallets.
Economic – It can be reused multiple times to replace more expensive heavy cardboard separators.
User friendly – Our sheets can be used manually or in an automated setting.
Effective – Our tie sheets can replace heavy corrugated boards to cause less waste.
Please contact our team, if you are interested in our separator sheet. Our experts will happily provide you with samples and a quote.