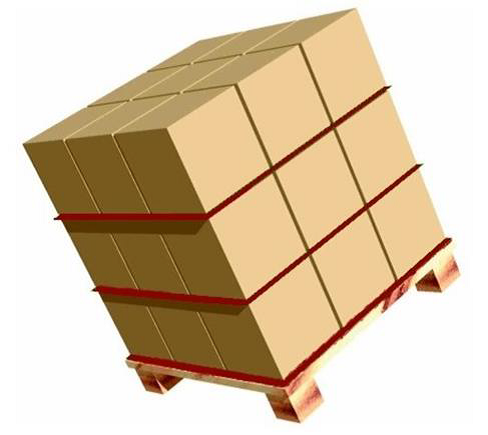 Non-slip papers: Our tie sheets preserve stability of your pallet
Endupack S.A. produces anti-slip paper of the highest quality. Generally, our anti-slip paper is called Grip Sheet, though it is also known as the Tie Sheet or Separator Sheet. Grip Sheet is usually used in layered shipping to protect goods more efficiently via increased friction.
Our Products: Endupack has produced non-slip paper since 1987
Endupack S.A. became the first company to offer non-slip paper to secure pallet loads. Today, Endupack distributes its non-slip technology around the world with a team of 35 distributors. And thanks to today's technology and innovation, we are able to develop new solutions for all your packing and shipping needs.
Ecology: Our non-slip paper reduces waste and is 100% recyclable.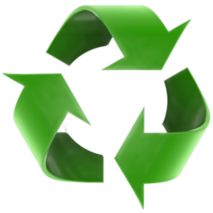 Our non-slip paper reduces waste in packaging, due to its thickness. The thickness of cardboard is much higher than our Grip sheets. A single pallet's volume comes to the equivalent of 5000 grip sheets, ten times that of cardboard dividers. On top of getting a larger number of sheets for shipment, our company's Grip Sheets are re-usable, 100% recyclable and just as durable as the competition.