Endupack always gives you more…..
Endupack S.A.: Producing anti-slip paper since 1987
Endupack SA is global supplier of recyclable anti-slip paper. Today, Endupack offers several non-slip solutions for all your shipping needs. Endupack is based in France, but has a global team of 35 distributors around the world. They adopted the vision of the 3R worldwide philosophy: Replace, Reduce and Recycle. This vision coordinates perfectly with our non-slip solutions. Our anti-slip Grip Sheet replaces the standard wide corrugated cardboard sheet, reducing waste from packaging materials. Their waterproof design ensures protection against damage, making them 100% reusable, as well as recyclable.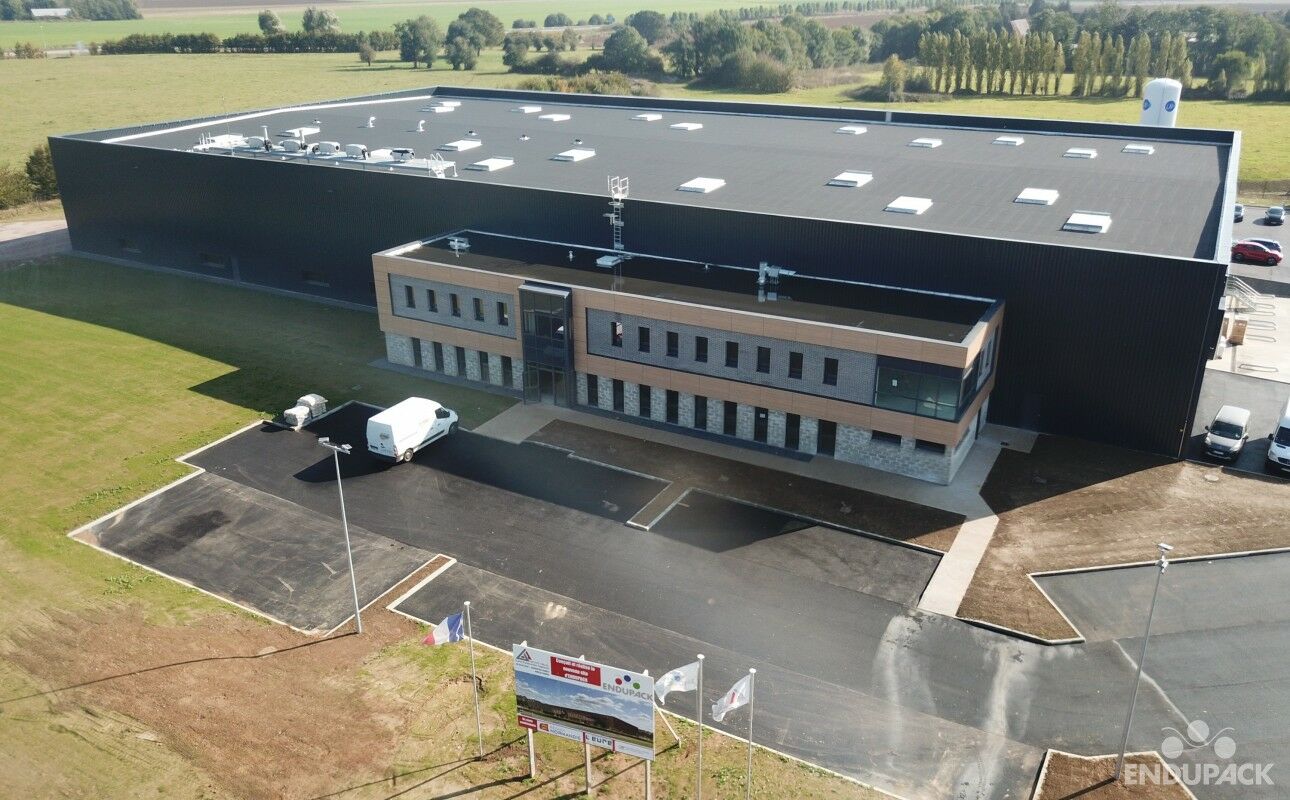 About the Grip Sheet Online Project
The Grip Sheet Online Project is designed to bring more information to interested parties. The Website gripsheet-endupack.uk.co provides information about our products and non-slip applications to visitors and potential clients. It also offers free price calculations and visual aids showing the advantages of anti-slip paper. Should the client wish to arrange a test of the product, they can discuss the possibility via online communication with our team.